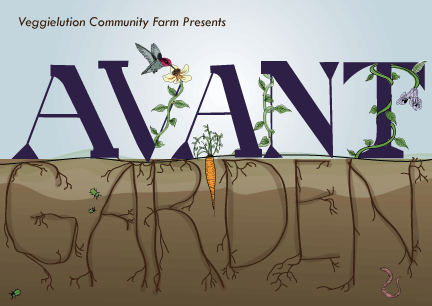 I usually like to decompress and wind down a little after a big opening. Take time to really reflect on the artwork and peoples reaction to it. The months and weeks leading up to a big exhibit can be stressful. Creating the artwork is an important piece of the process but there is so much more that is involved behind the scenes that most people don't know about. There are things like framing, pricing, titling, promotion, postcards, installing, reception planning, etc. Now that I have had time to step back a little and reflect on the opening reception I am relieved, happy, content (for a few days) and really excited about what I have accomplished. The opening was absolutely wonderful, lots of people came out and I really enjoyed meting and talking with everyone. I sold 25% of the pieces in the exhibit on opening night (which is always a bonus) and really had a great night.
Now it is time for me to get back to work. This week I will be participating in a few events that I wanted to share and invite everyone to.


Tonight 4/13 is the Avant Garden: Food and Art Fundraiser for Veggielution. This is a great event for a great cause. I have donated a piece of artwork and two bullet shell necklaces to be auctioned off for this event. You can find out more at:
http://www.veggielution.org/avantgarden/
Tuesday the 17th is KALEID Galleries Two Buck Tuesday event. This is a wonderful event that brings out artist, community members and lots of great people. There is $2.00 artwork, music, dancing, demos and lots of fun stuff. The event is always free of charge. This time in conjunction with my current featured exhibit Selcouth, I will have a curiosity keepsake making station. For a small fee you can make and take home your very own little curiosity bottle using, feathers, minerals, bones, or other oddities.
KALEID Gallery
88 South Fourth Street (@ San Fernando)
San Jose, CA
Last but not least on Friday April 20th is the Healthy Art Program & Coyote Creek Opening Reception and Workshop. What happens when five artists opens their studios for an investigation? Over the last six months The Art Inspector has taken five Santa Clara County artists (including myself) through an eco makeover. How do you become a truly eco artist? Where does your art begin and where does it end? Where do the materials come from? How is art waste disposed of? Can artists change the way they make art?
This is really cool project I have been involved in and am excited to share the results with everyone. I hope you can make it out to the reception. I will be there demoing some of the products I used during this project. I also have 3 new pieces in the windows at city hall


Opening Reception
Friday April 20th 5:30pm until 8:00pm
200 E Santa Clara St, San Jose, CA 95113