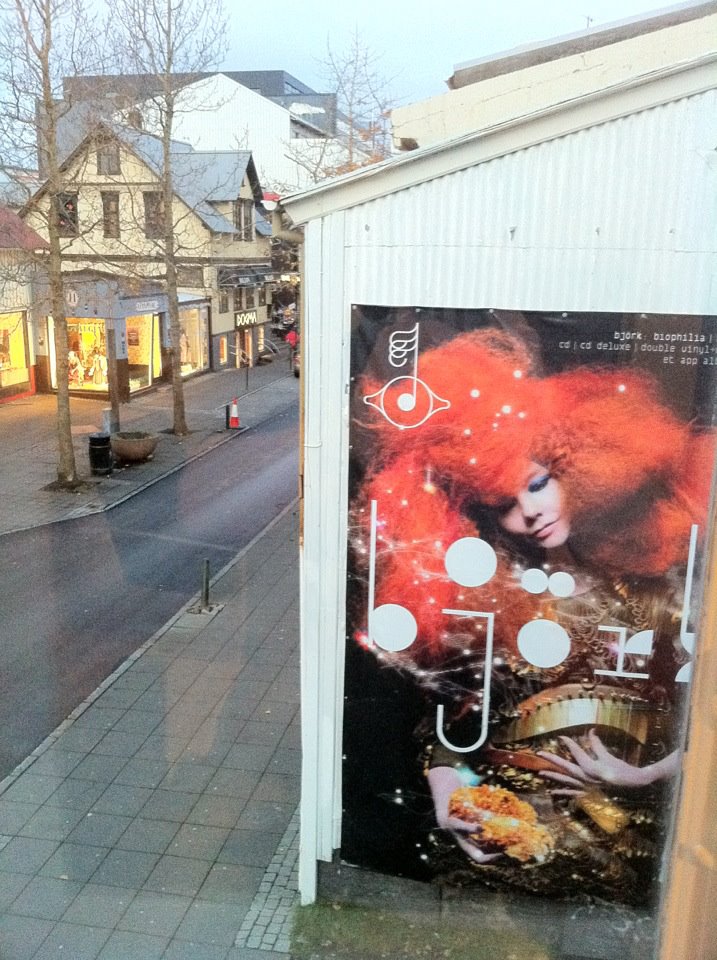 Its 3:30am in Reykjavik and I can't sleep so I thought that I would write a quick blog post. The flight over was pretty uneventful, long and a bit tiring but everything was on time. We arrived at Keflavik airport at 6:30am (10:30pm CA time) so needless to say I didn't really sleep much on the plane. When we arrived everything was pitch black. We took the fly bus from the airport to our apartment. The apartment is beautiful and looks very similar to an IKEA show room with better art. Everything is very new and modern and comfortable. The apartment is above a little shop on Laugarvegur st, the main shopping, restaurant, tourist area in Reykjavik. By the time we reached the apt. it was 8:30am so I thought it best to shower and take a nap since I was running on no sleep. The nap ended up being 3 hours long and it was excruciating to make myself wake up. But I knew if I didn't it would be worse in the long run. Not really sure how my little plan worked out since I am awake now but…

Bundled up we made way out of the apartment and onto the Laugarvegur

st. Reykjavik is a beautiful city, it's very clean and the architecture is great. There is amazing street art everywhere. Unfortunately a lot of the shops were closed because it was Sunday. It was good to walk around and get a feel of the area though.
A note on the weather, it's cold here but nothing unbearable. If you dress right you will be warm and comfortable. There is always a mist/drizzle and it's when the wind blows that you really feel the cold. There is no snow and the ground or anything, it's been about 35F.
After walking around for a couple of hours we spotted the magnificent Hallgrímskirkja cathedral. It is really quite impressive and took 38 to build. It has a huge organ with 5,275 pipes. We jumped in the elevator and took a ride to the very top of the bell tower. The views of the city were breathtaking and when the bell rings your skull vibrates a bit.
Views from the Cathedral
Had a simple dinner in a pub before returning back to the apartment. Meat soup in a bread bowl. It was good but heavy and I should have asked what kind of meat was in it.
There are a lot of fancy and expensive shops around. I have been looking for a local art gallery. There are a lot of galleries but they seem to be more tourist galleries. I'm looking for something a little more contemporary. Not painting of puffins or ponies please. Things are definitely more expensive here, 5 postcards and 5 stamps was $12.50, coffee and banana crepes about $15.00.
Overall the first day-ish was great. In a few hours we will be picked up to go on an 8 hour Golden Circle tour. The tour includes, the world-famous Geysir geothermal area, a geothermal field where hot springs are in abundance, geysers explode and pools of mud bubble. The magnificent Gullfoss waterfall and visit Þinghvellir national park, the original site of the oldest existing parliament in the world. There the great Atlantic rift is clearly visible, a rift that is slowly pulling Iceland apart along tectonic plates.