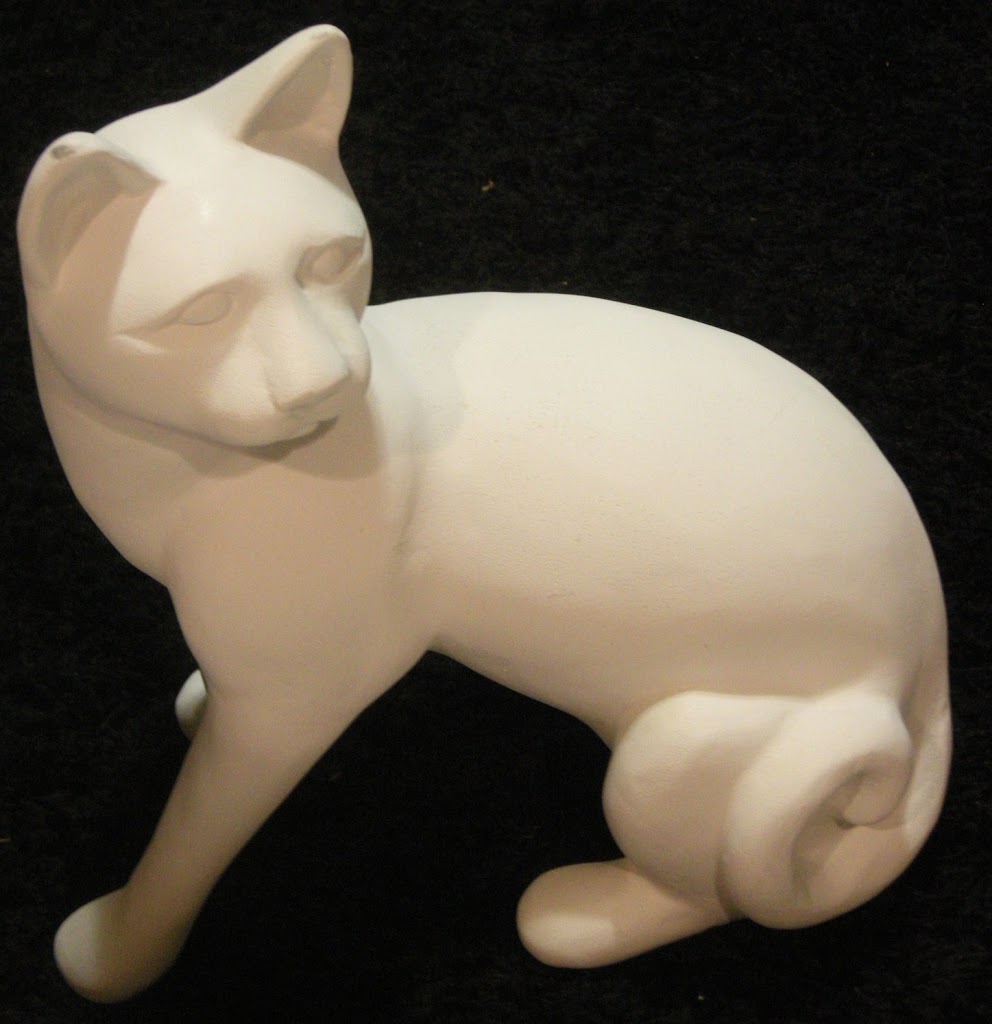 I was one of 20 artists chosen by The Art Museum of Los Gatos to paint/create artwork on a life size plaster cat. Each cat will be displayed in a downtown Los Gatos store front for 6 weeks in January then they will be auctioned off with all proceeds going to support the Art Museum of Los Gatos.
I am very thrilled to be a part of this event and just picked up my raw cat. I have three months to complete her. The theme this year is global community, and each artist is picking a country to inspire them. There are so many amazing countries and I have traveled to several of them, so it has been difficult to choose my inspiration county.
I am not sure what I am going to do yet but I do know it will be photo based. So I will be experimenting with different photographic process. I will try and post my progress as I work on it.